Coworking Spaces Near Bombay Exhibition Center | Nesco | Jay Coach Area | Western Suburbs
Coworking Spaces Near Bombay Exhibition Center | Nesco | Jay Coach Area | Western Suburbs
Coworking Spaces Near Bombay Exhibition Center | Coworking Spaces Near Nesco | Coworking Spaces In Jay Coach Area | Coworking Spaces In Western Suburbs
Call Now
1. Coworking Spaces Near Bombay Exhibition Center
Coworking Spaces Near Bombay Exhibition Center At executive spaces, we provide the best workspace that caters to all your needs. We guarantee that you and your growing business gets privacy and the perfect work environment to boost your energy.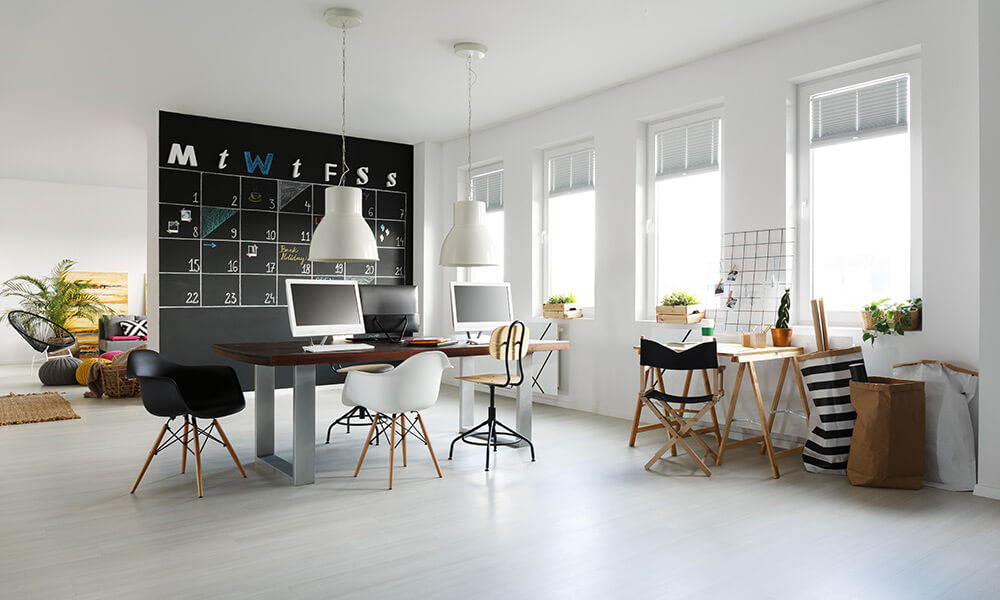 2. Coworking Spaces Near Nesco
Executive Spaces is close to Coworking Spaces Near Nesco in Goregaon, you will get to network with like-minded and motivated individuals which will help you expand your business plans. Coworking Spaces Near Nesco In Goregaon are extremely value to your work and also make working less stressful.
3. Coworking Spaces In Jay Coach Area
Coworking Spaces In Jay Coach Area Goregaon is an idea that permits organizations who claim or deal with an office, that has repetitive office space to share or lease the workstations or independent units for start-up organizations searching for good workspace in goregaon.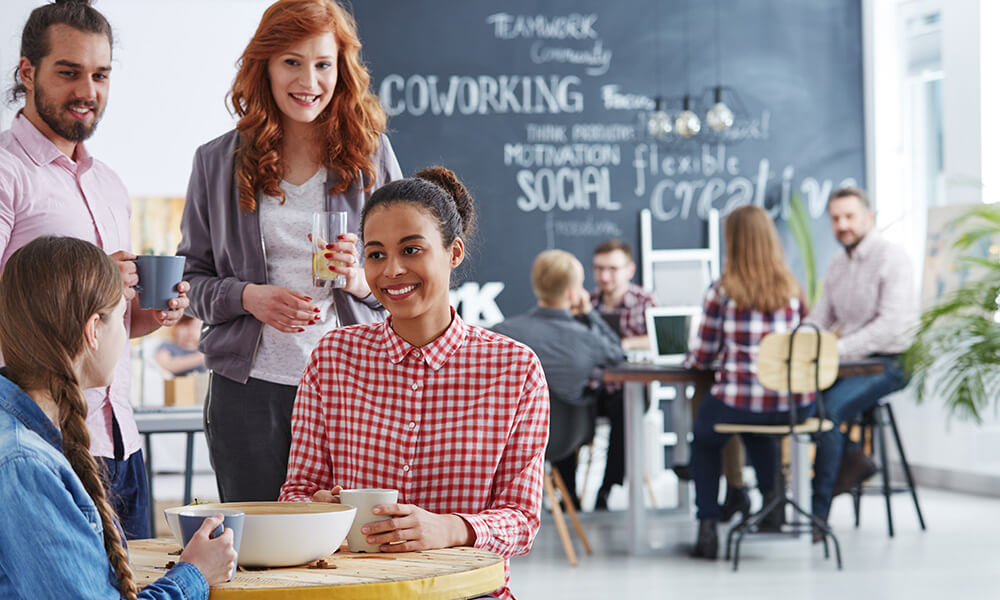 4. Coworking Spaces In Western Suburbs
Executive Spaces is based on Coworking Spaces In Western Suburbs also provides the best individual seater or rent a desk in Goregaon. Executive Spaces has a very good atmosphere in the office in Andheri. Work Station Virtual Offices On Rent In Andheri is a prime location for working for a start-up company, established the company.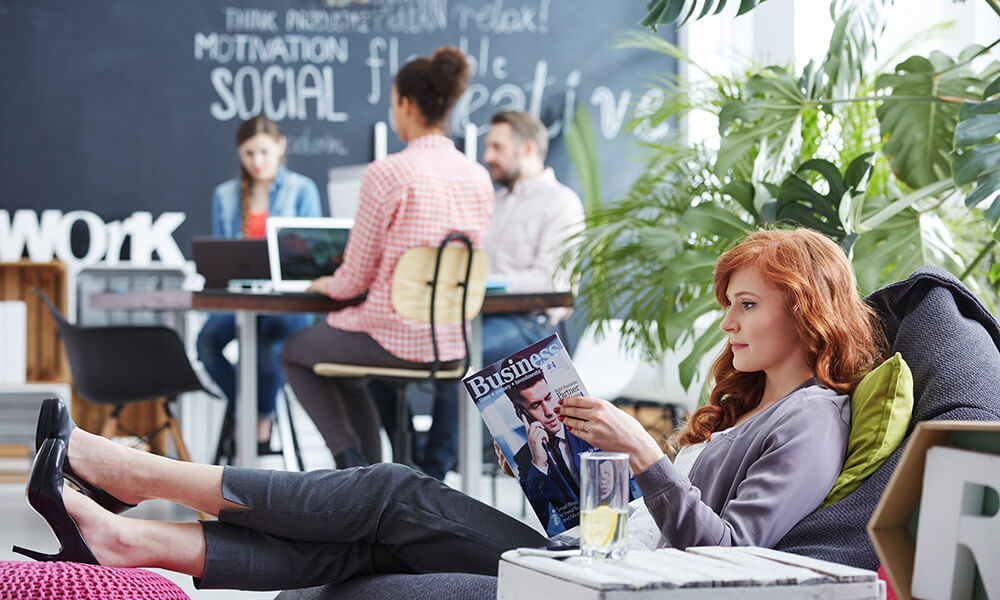 Pricing plans and options
We aim to provide Affordable Coworking Spaces in Mumbai so we created plans and packages as per your professional requirements!
Dedicated Desk
Rs.13,000 / Seat / Month
Access to Break-Out Area
Personalized desk
Fully-Furnished & Comfortable Work Area
Access to Conference/Meeting Rooms
Ideal for Individuals and Small Teams
Private Cabin
Rs.15,000 / Seat / month
Wireless internet access
Access to Break-Out Area
Access to Conference/Meeting Rooms
Personal Storage Drawers
Exclusive Access to Private Cabin
Meeting Room
Rs.600 / hour
Wireless internet access
High-end Audio/Video Equipment
Designed for Team Huddles and Meeting
White Board and Projector
Suitable Lighting and Furnishing
Amenities
Scanner & Printer
Refreshments
Highspeed Internet
Courier
Conference
Lounge
Reception
Meeting
Storage
Projector
Cafeteria
Power Backup
Chill Zone
Parking
Office Boy
IT Support
24X7 Security
Gymnasium